Learn every skill, tool and process you need to become a designer.
---
Work with mentors who have years of industry experience and a dedicated tutor for day-to-day feedback.
---
Receive tailored coaching from our team to ensure you impress in interviews.
---
Build a professional portfolio with the real-world projects you complete.
---
Land a job as a UX designer with the help of our career specialists.
Watch this space for our comprehensive syllabus, personalized mentorship & fully qualifying program.

Ideal for anyone looking to be a UX designer.
What will you learn?
Personal Development
Portfolio
HTML5, CSS
Figma, Invision, Sketch
Hand off to developers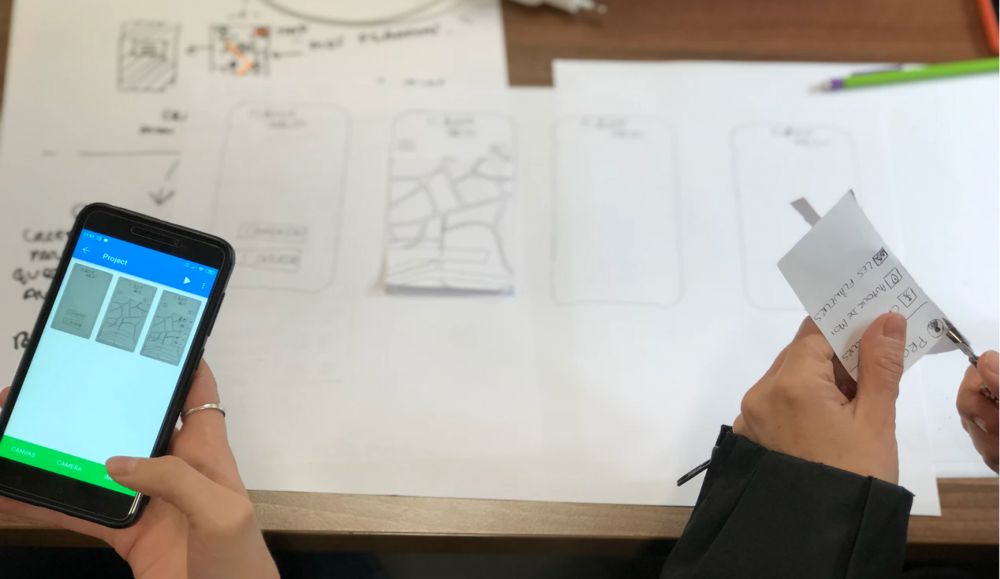 Micro-interactions
Interviews
Full UX/UI process
Personal Development
Portfolio
HTML5, CSS
Figma, Invision, Sketch
Hand off to developers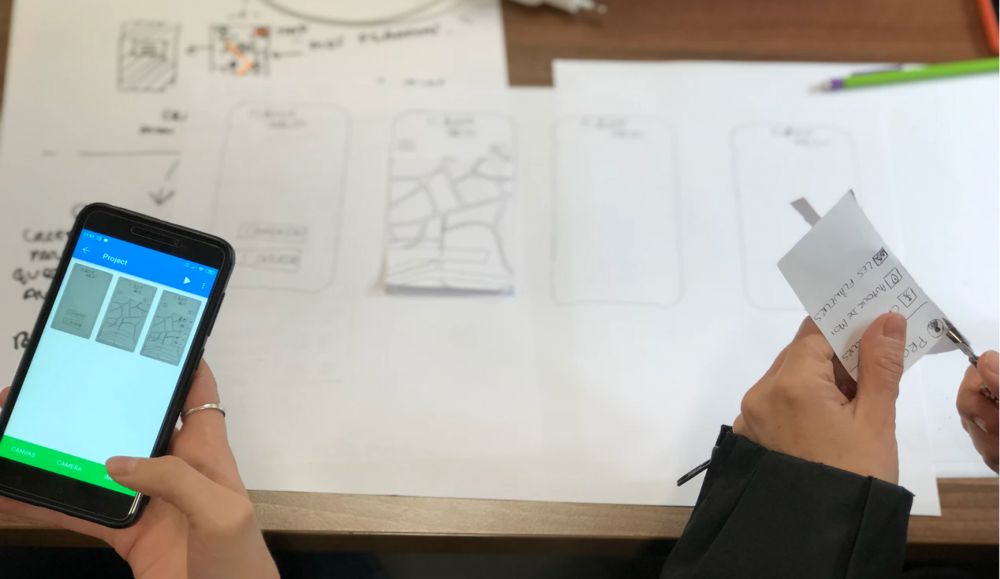 Micro-interactions
Interviews
Full UX/UI process
What You Need
A computer and an internet connection
What You Don't Need
A background in design or tech
A related degree or any previous work experience
All the time in the world
What you need
A computer and an internet connection
What you don't need
A background in design or tech
A related degree or any previous work experience
All the time in the world